So for mums birthday I got us tickets to see Bruce Springsteen. Bruce is known as 'The Boss' for a reason, he's a 66 year old American Rockstar who has been absolutely smashing it since the mid 60's.

(Me & Mum         ///       Me, Hester, Claire, Mum)

Mum and Dad have been massive fans for yeaaaarssss and therefore I have grown up singing along to the likes of 'Born in the USA' and 'Jungle Land.' When I say they are crazy fans… they genuinely love him. I am even named after his daughter! #ClaimToFame #JessForTheWin
Off we trot to Wembley stadium with the girls (mums girlfriends who have all been seeing Bruce together for the past 30 odd years) treat ourselves to some lunch, a large Pimms and enjoy his amazing 4 hour show (4 hours!!!! with no break!!!!!!!!!!!! HE IS 66!!!!)

(L-R: Hester, Mum, Claire, Gail)
 If you're living on another planet or just never heard of him before, give him a listen. He is unbelievable. Plus he is amazing looking for his age, mum says he was a right looker back in the day! Alright mum, calm down.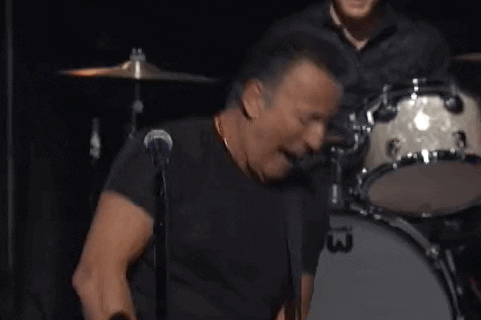 J x